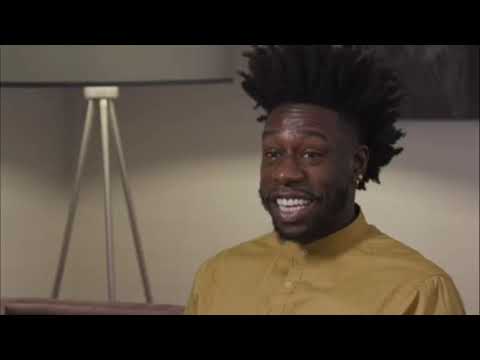 "When you look good you feel good, and when you feel good; anything can happen." - Greg Gilmore
Always thinking about the best ways to offer more value for "My Boos" by providing my expertise, new services,  products, motivational content, education and the use of the best tools in the industry!
Testimonials
Your smile is amazing! Your work is so polished. I just wanted to say when I come across your pic on the gram, and when you smile I start smiling. God Bless You.
I gravitate towards you, because even though I have a long way to go and to grow; I know my goals are attainable. I get excited when I see you and others living the dream that they have worked so hard for. 
I just wanted to tell you how much I love my  cut! It's so beautiful and since Friday I've woken up every day to play with it! It's life changing and you have an amazing talent! 
Stay Focused and Never Give Up